simple design
Slope Ropes feature a simple and intuitive design, with no clasps or harnesses.
proper posture
Using Slope Ropes teaches proper form, athletic stance, balance and turning.
fun for everyone
All Slope Ropes are bright and colorful, and feel like a toy, not like a tool.
$34.99 USD
Slope Ropes, the very best tool to teach kids to ski. With a simple design that is both fun to use and focused on teaching proper posture, Slope Ropes can make learning to ski fun for everyone from the very first run!
Free Delivery in North America.
"I was skeptical but this was amazing for teaching my 3 and 5 yr old! It helps them keep their center of balance and control their own skis while allowing you to ski a comfortable distance behind them, control their speed and help them make turns."
Ralf Hoffmann
amazon.com
"Easy to use, multiple ways to use it. It's official, I am a fan of Slope Ropes. I like that I can steer my little guy when I need to so he doesn't go off the slopes, and I really like how I can use it as a tow rope too!"
kdmama
amazon.com
"I LOVE this! It helps my 5 yr old learn correct ski stance because the bar is lower on his waist and he is able to lean forward and bend his knees, unlike a chest harness that pulls their upper body backwards. GREAT PRODUCT!
chris
amazon.com
"Lap after lap, skiing with the kids just got a whole lot easier with Slope Ropes."

"Slope Ropes - The best ski gear to pack this season."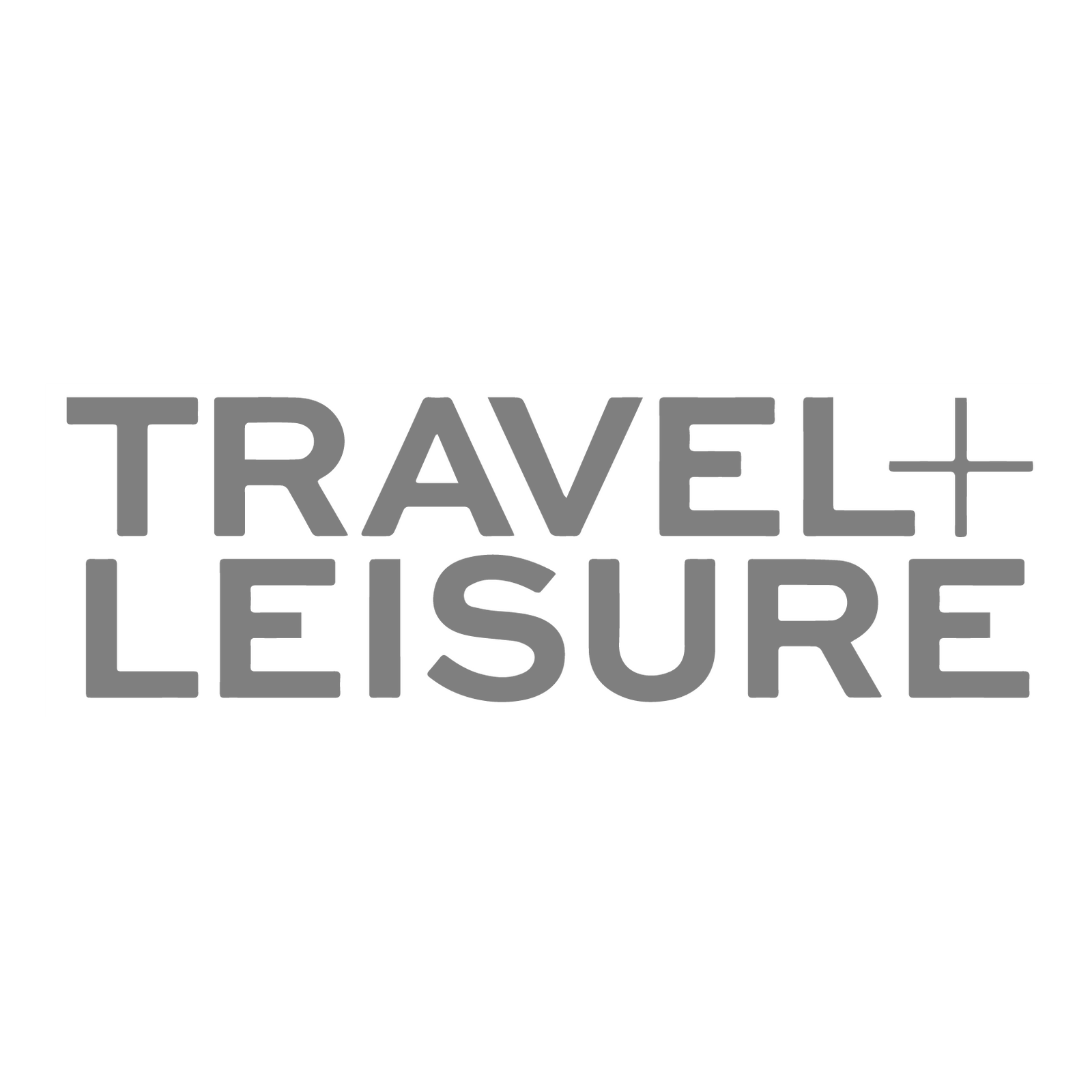 "Slope Ropes provide kids with the thrill of actually skiing."