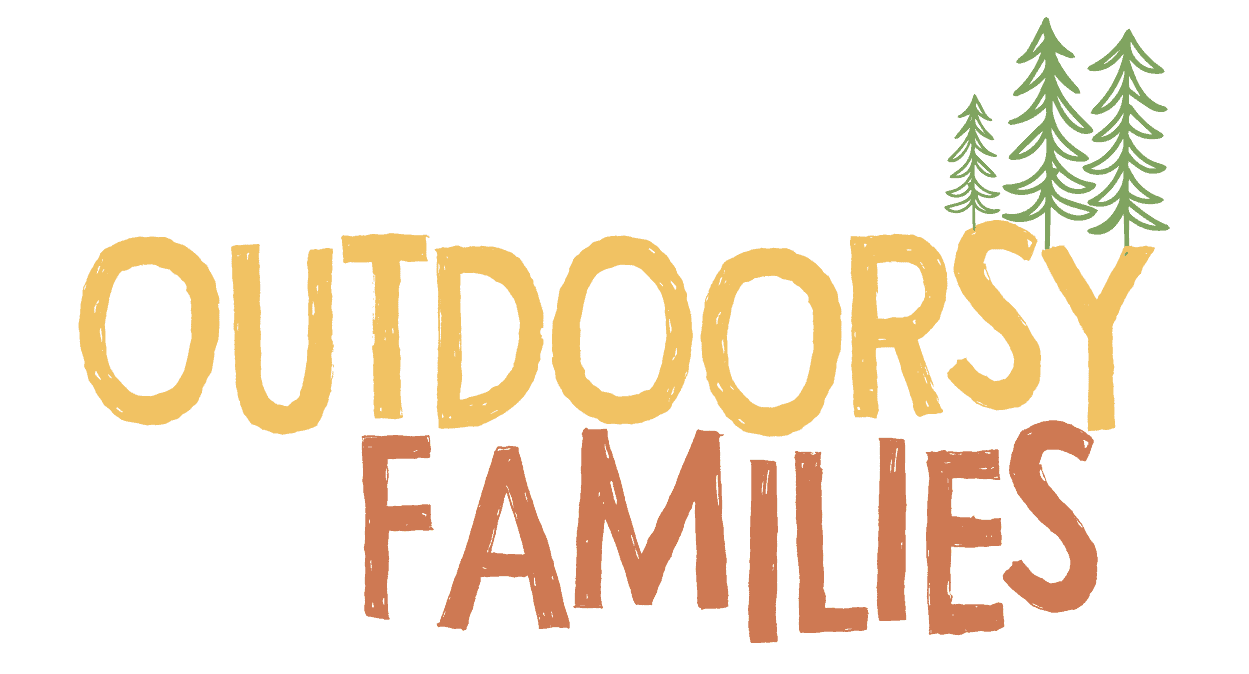 "The other teaching tool we use is the Slope Ropes. We do not use a harness for teaching our kids to ski! It forces their upper body to lean back in an incorrect skiing position. This position teaches bad habits that are challenging to reverse. When skiing you do not want your upper body leaning backward.

Instead of teaching our toddlers the wrong way to ski, we use a teaching tool that works with their body to put them in the correct skiing position from the get-go. The Slope Ropes is a rope with two plastic sticks. One side is for the parent to hold. The other side goes around your toddler's waist. This simple device pulls the toddler's hips slightly back while keeping their upper body straight.

Bonus: It also works well to tow your kids around the mountain! Have them hold on like they're holding reins and you skate in front of them while pulling your toddler or kid through flat areas. Heck, you could even use one to help a snowboarding buddy out! The Slope Ropes is easily stowed in your coat when you're on the lift, or when you're giving your toddler the freedom to practice independently."